March 9th Monday Action – week 38 of our countdown to Paris — we contact Governor Baker to strengthen a petition against the proposed MA pipeline
Click the above link and Contact your Governor's office:
http://www.mass.gov/governor/constituent-services/contact-governor-office/
Here's a sample text, if you find it useful:
"Dear Governor Baker,
I am urgently concerned about climate change. We need you to issue an executive order banning all new fossil fuel infrastructure, including the proposed Kinder-Morgan pipeline across the Commonwealth.
The goal of 20% solar electricity generation by 2025 is not bold enough, it's a minimum placeholder. You must push for many more green energy projects, including the completion of Cape Wind.
We look to you to lead. Thank you for doing everything in your power to stop climate change."
Onward!
Your Pioneer Valley Community Organizing Team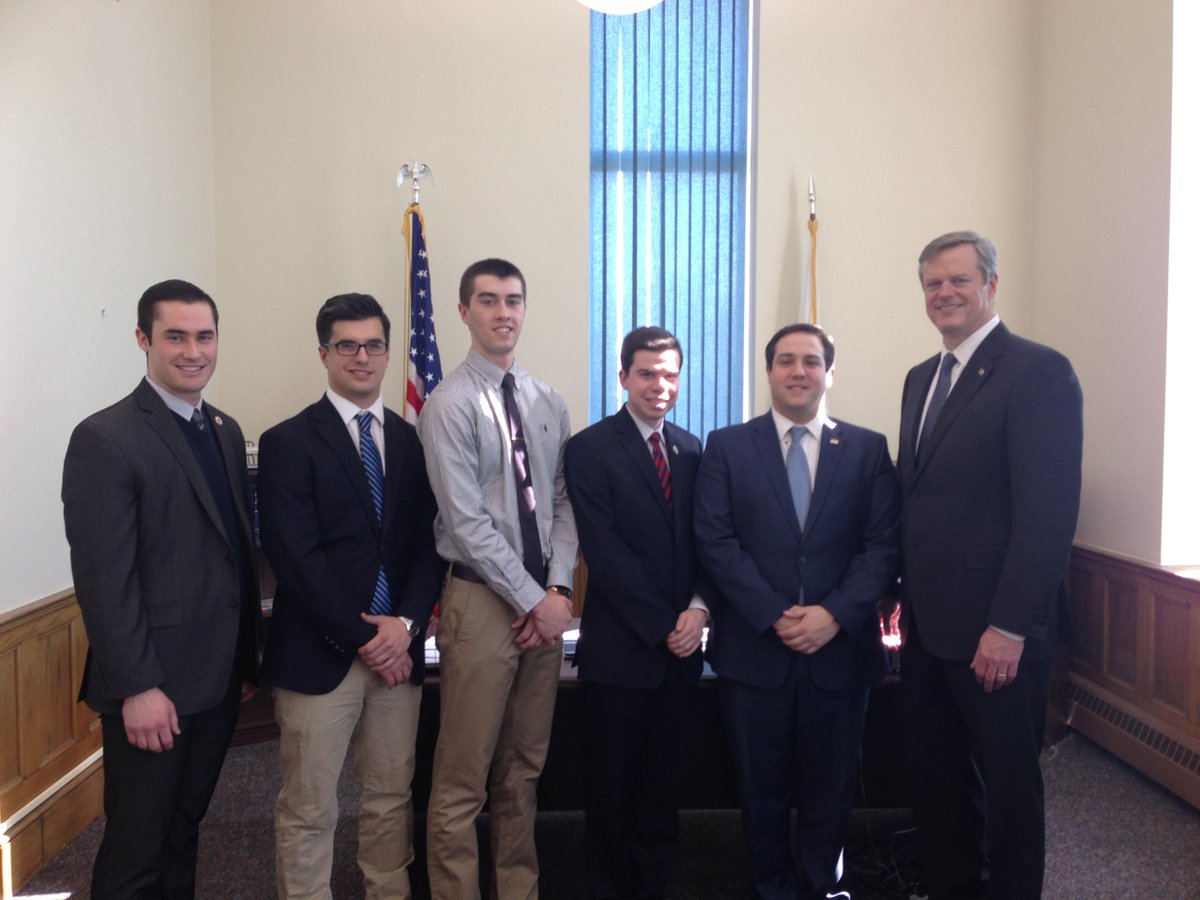 P.S. Governor Baker just opened an office in Springfield with an all white male staff.
And if you want more detail on when the Department of Public Utilities will be holding a public hearing on this matter (the last three hearings have been postponed) click here

P.S. Governor Baker just opened an office in Springfield with an all white male staff.
And if you want more detail on when the Department of Public Utilities will be holding a public hearing on this matter (the last three hearings have been postponed) click here